Photran in the News
Click here to see the full article.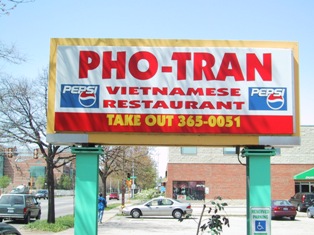 Oh, and any similarities between the piece above and this earlier Thomas Jay Peckish II interview are almost completely coincidental.
Then there is this Photran sighting in Ward Cunningham and Bjorn Freeman-Benson's 'blog about efforts to broaden the reach of the Eclipse CDT. Our collective efforts drew this plaudit from Bjorn: "I dream of an idyllic future where all Eclipse projects are as open and transparent and cooperative as CDT/Photran/PTP in our quest to create great frameworks." Aw shucks...
---
See Photran in action at the Supercomputing 2005 Conference, at both the Fortran Company and Los Alamos National Labs booths.
Posted by foote at November 14, 2005 02:18 PM