Mob Software: The Erotic Life of Code
Richard P. Gabriel and Ron Goldman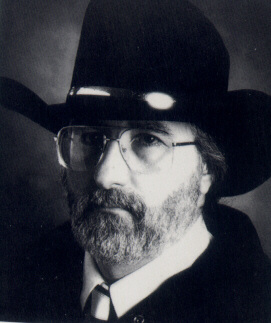 ---

Let's Rock! Thanks to Dragos Manolescu for spotting this allusion to a Twin Peaks dream sequence.
---
This first person essay was delivered by Richard P. Gabriel on the closing day of OOPSLA 2000. The pamplet shown below was offered as a "gift" by the author at the conclusion of his presentation. It is available here as PDF. You may need the latest version of Acrobat Reader, Acrobat Reader 4.0, to open this file.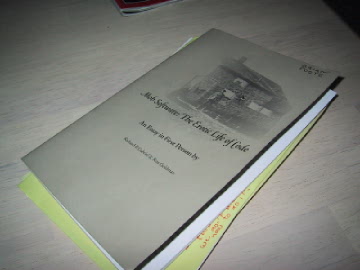 Gabriel's classic essay Lisp: Good News Bad News and How to Win Big (perhaps better known as the Worse is Better paper) is available here as well.

---
Brian Foote foote@laputan.org
Last Modified: 5 December 2000